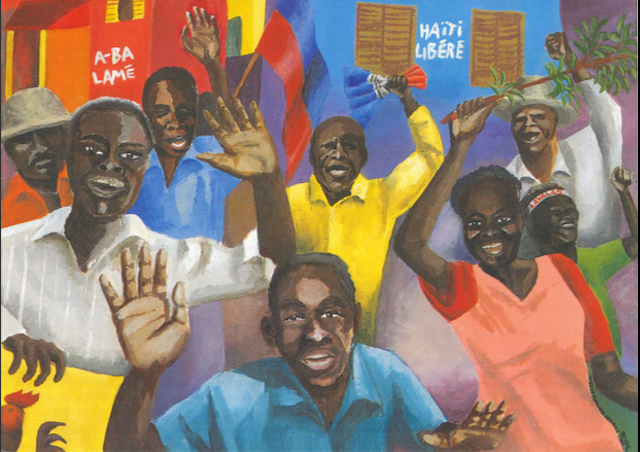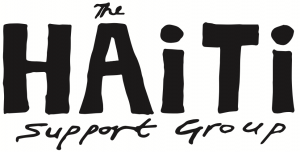 This summer, the Haiti Support Group will be 25 years old!
We are holding our Annual General Meeting and 25th Anniversary Party on Saturday 1st July. We invite all supporters of the Haiti Support Group, old and new, to come and join us to celebrate over two decades of solidarity with the Haitian people!
The AGM will take place at 4 p.m. (buy a ticket here then email info@haitisupportgroup.org to confirm attendance)
Our 25th Anniversary Party will start at 7 p.m. (please buy ticket in advance here – all welcome!)
Venue: Both the AGM and 25th Anniversary Party will take place at the first Haitian coffee place in London Kafe 1788
Address: 4 Vesey Path, Poplar, London E14 6BT (nearest Tube – All Saints)
On the day, we will also be announcing the launch of our Haiti Briefing Archive, our main publication that for over two decades has provided our members, Haiti watchers and decision-makers with analysis of Haiti's development issues, reflected through the voices of popular organisations on the ground.
If you cannot join us in July but would still like to support the work we do, please donate via our GoFundMe page: gf.me/u/dtw68
Thank you for your continued support.
@HaitiSG #SolidarityNotCharity