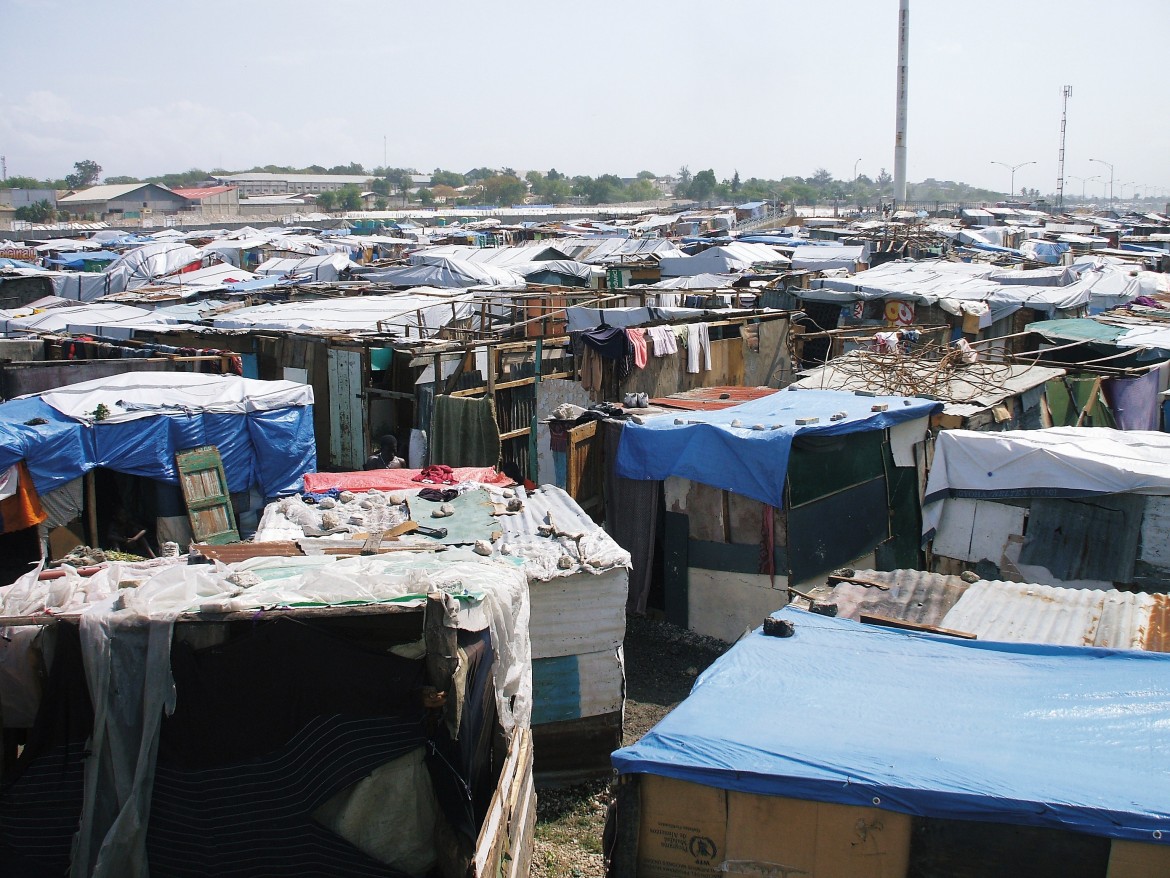 Evictions Camp Report Out Now. Please find at our website  a new report, based on hundreds of hours of camp assessments by International Action Ties since the earthquake and especially in the last two months, including overnight observation of a threatened Cite Soleil camp.
In the report, "Vanishing Camps at Gunpoint: Failing to Protect Haiti's Internally Displaced," we identify immediate security needs for displaced populations going systematically unmet by today's human rights protection mechanisms (from the Government of Haiti, UN to NGOs) in Haiti.
Earthquake victims are being displaced and made homeless over again by threats from violent groups.  In-country security resources are not being allocated towards providing for vulnerable camps' safety.  We suggest immediate fixes to be made in the protection system and longer-term strategies for just relocation.
Also on the website is a detailed log of camp visits.
For questions, comments, and more information please contact:
Deepa Panchang, +509 3905 6513
Mark Snyder, +509 3621 9215
http://internationalactionties.org
International Action Ties (IAT) is a grassroots community development organization aimed at addressing the root causes of poverty by working towards structural change and community mobilization. IAT works together with marginalized and underserved communities to design and implement minimal exterior-input community based infrastructure development programs.
Through the provision of field mobilizers, who work directly alongside community members, IAT's efforts address the interdependent areas of Education, Environment, Public Health, Social Equities, and Livelihoods. IAT has been working in rural Haiti since 2007, primarily in the Nippes Region, Petite Riviere de Nippes.
Like other members of the Haiti Response Coalition, IAT was one of the first organizations to reach Port-au-Prince and begin relief work.  IAT was quick to raise the alarm months ago about an upsurge in forced evictions by property-owners of displaced earthquake victims and has been quoted invarious media reports.
Source: International Action Ties, posted July 23, 2010