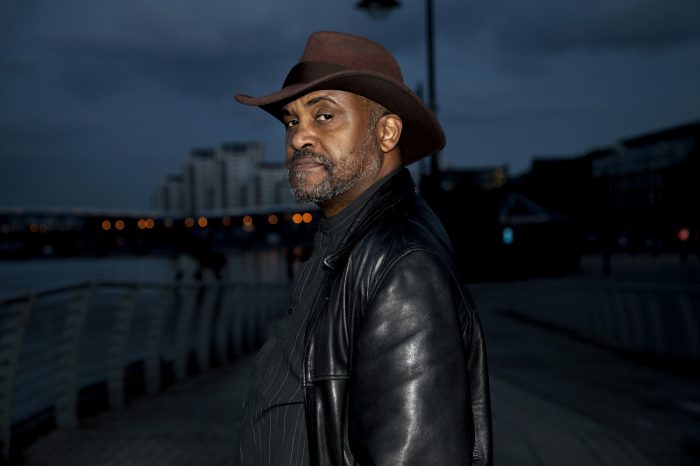 Executive Comitttee Member
Mario Gousse was born in Port-au-Prince, Haiti where he is currently based. He is a qualified translator and interpreter of Haitian Creole and a founding member of the group United Haitians in the United Kingdom (UHUK). He taught General Science in the UK and has just completed his fourth year on the Haiti Support Group Executive Committee. He is a self-professed student of Haitian history, culture and politics.
This photo of Mario was taken as part of the "Uncovering the Invisible" project on behalf of the Haiti Support Group in London.