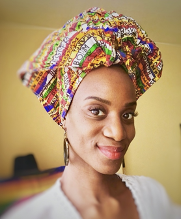 Shodona Kettle
Chair
Shodona has worked and travelled throughout the Americas and is an Adjunct Lecturer at the Universidad San Francisco de Quito. Shodona is a Ph.D. student at the Institute of the Americas, University College London researching reparations for people of African descent in Latin America and the Caribbean, with a focus on Haiti. She is fluent in French, Spanish with intermediate Portuguese and is currently learning Haitian Kreyòl.

Charlotte Hammond
Secretary
Charlotte is a Lecturer in French Studies at Cardiff University. Her current research focuses on Haitian women garment and textile workers and resistance to labour exploitation through arts-based practices and community organisation. Charlotte has experience working with garment worker unions and women's groups in Port-au-Prince, Cap-Haitien, Ouanaminthe and Dajabón.

Eve Hayes
Treasurer
Eve is a former Programmes Coordinator for the Haiti Support Group. A specialist in Haiti and the Dominican Republic, Eve travels regularly to the Caribbean having lived in the region for several years. She left the island shortly after the earthquake in 2010 having become outraged with the proliferation of colonial practices and the lack of engagement with Haitian grassroots organisations. She is Research Fellow at the Institute of Historical Research, University of London.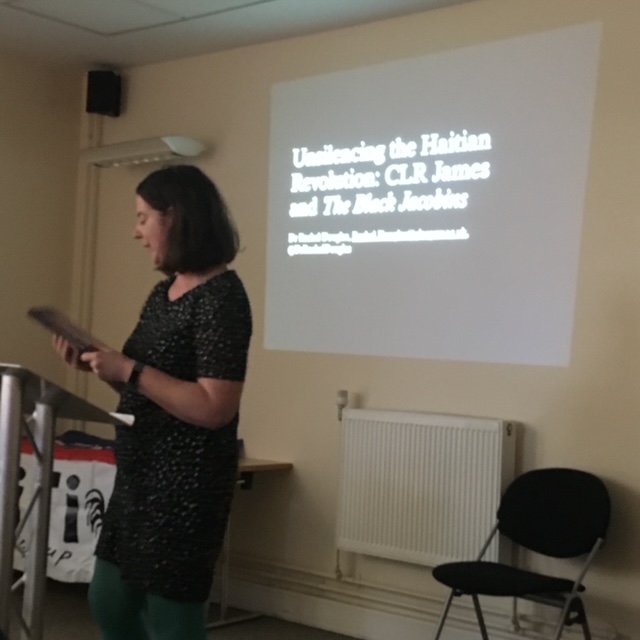 Rachel Douglas
Executive Committee
Rachel is currently on our Executive Committee. She is Lecturer in French at the University of Glasgow where she specialises in Caribbean literature and film in French, Kreyòl and English. Rachel has been travelling to, and working on, Haiti since 2000. She is the author of a number of Haiti-related publications, including the recently published Black Jacobins Reader which provides a comprehensive analysis of CLR James' classic history of the Haitian Revolution.
Angela Sherwood
Executive Committee
Angela Sherwood is a criminologist at Queen Mary School of Law, with a focus on state-humanitarian crime and resistance in the Haitian context. She is particularly interested in forced evictions, land dispossession and mass homelessness in Port-au-Prince. Angela has worked as a postdoctoral researcher at the University of Oxford Refugee Studies Centre, and as a refugee and migrants' rights researcher and activist for Amnesty International.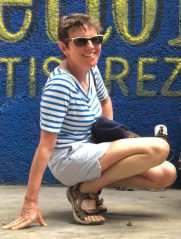 Leah Gordon
Executive Committee
Leah Gordon is an artist, curator and writer. Gordon's film and photographic work has been exhibited internationally including the Museum of Contemporary Art, Sydney; the Dak'art Biennale, and the Norton Museum of Art, Florida. She is the co-director of the Ghetto Biennale in Port-au-Prince, Haiti; was a curator for the Haitian Pavilion at the 54th Venice Biennale; was the co-curator of 'Kafou: Haiti, History & Art' at Nottingham Contemporary, UK, and was the co-curator of 'PÒTOPRENS: The Urban Artists of Port-au-Prince' at Pioneer Works, NYC and MOCA, Miami in 2018/19.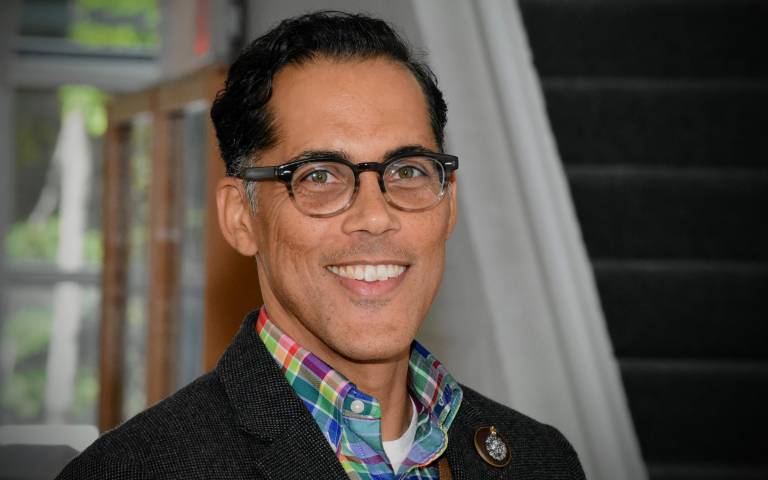 Matthew J. Smith
Executive Committee
Matthew J. Smith is Professor of History and Director of the Centre for the Study of the Legacies of British Slavery at UCL. An historian of the Caribbean, he has written and commented extensively on Haiti. He is a past President of the Haitian Studies Association (HSA) and taught on Haitian history in Jamaica, the US and the UK.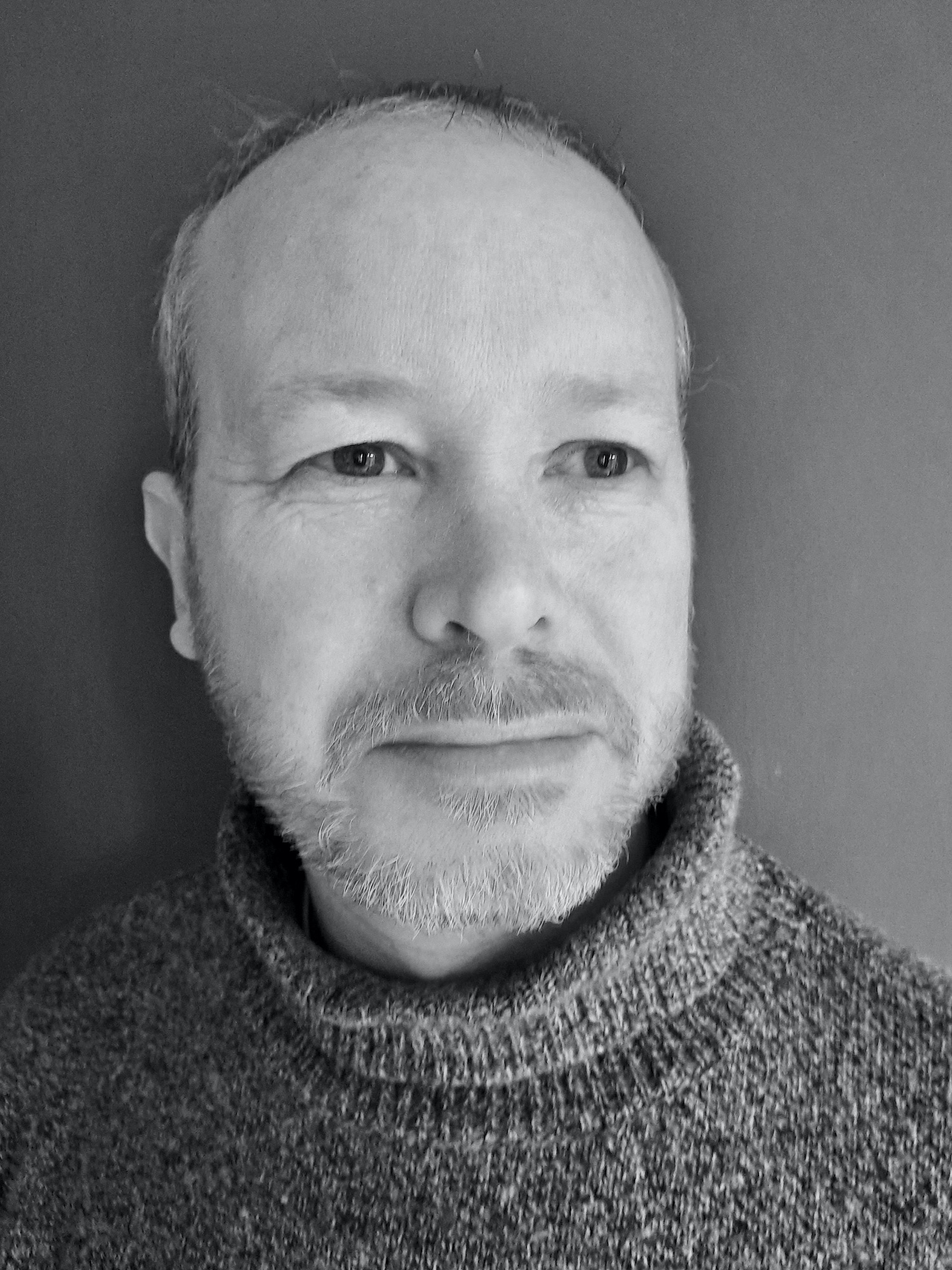 Paul Clammer
Executive Committee
'Paul Clammer is a Bristol-based writer and editor, and a regular visitor to Haiti since 2007. He is the author of the Bradt Travel Guide to Haiti, the only dedicated English language guidebook to the country, which he first researched and wrote during a year living in Port-au-Prince. His newest work on Haiti is Black Crown: Henry Christophe, the Haitian Revolution and the Caribbean's Forgotten Kingdom, which is due out in 2023 with Hurst Publishers.'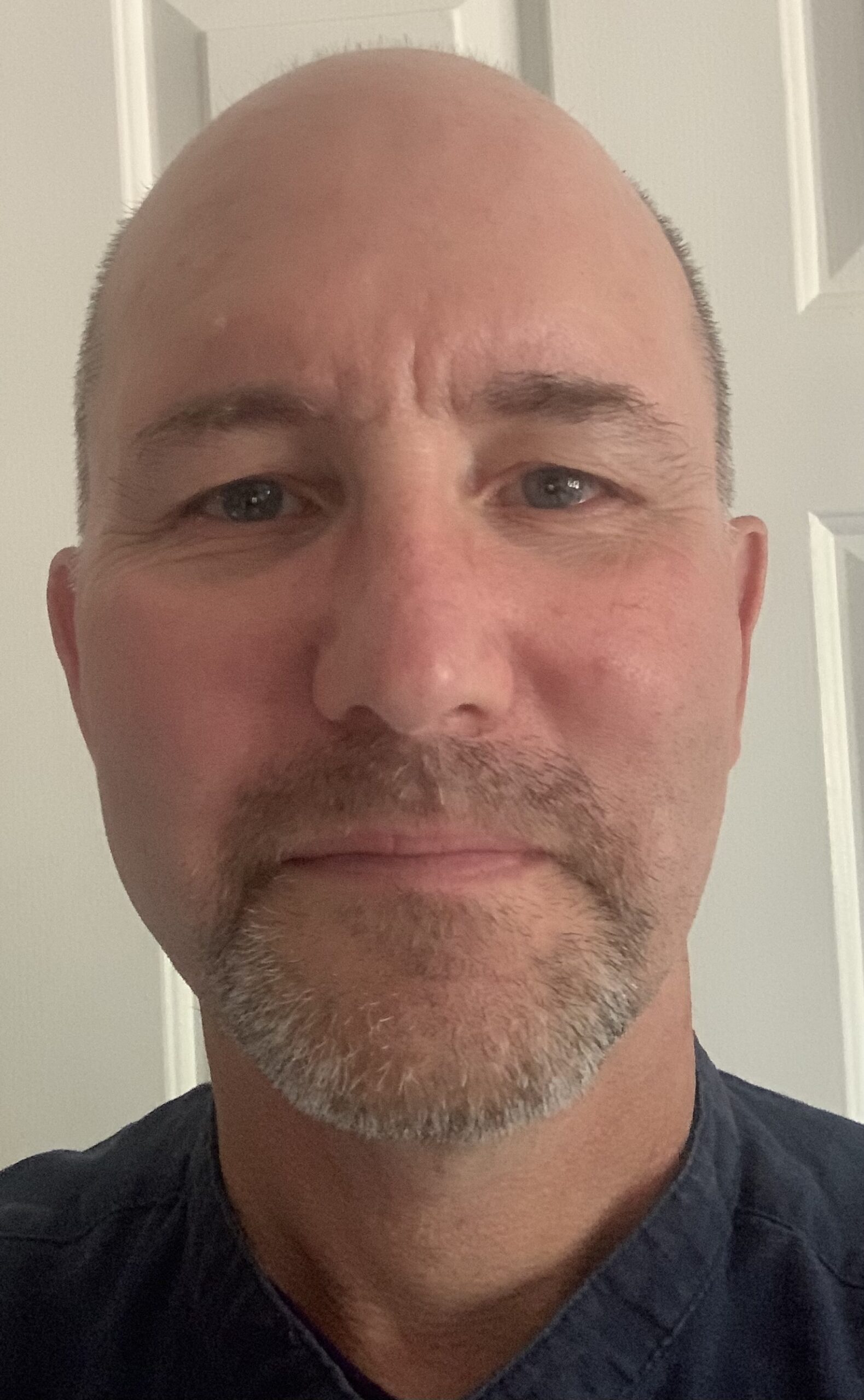 Adrian Leibowitz
Executive Committee
Adrian is currently undertaking doctoral study in the area of South African anti-apartheid history at the University of Northampton. Over the past 30 years he has taken an interest in Haitian history and current affairs and has focussed on creating cultural artefacts centred on Haiti to raise issues of racism, the legacies of slavery and imperialism and revolutionary change, in addition to undertaking research on the place of Haiti as a site of inspiration for key protagonists of the late Harlem Renaissance movement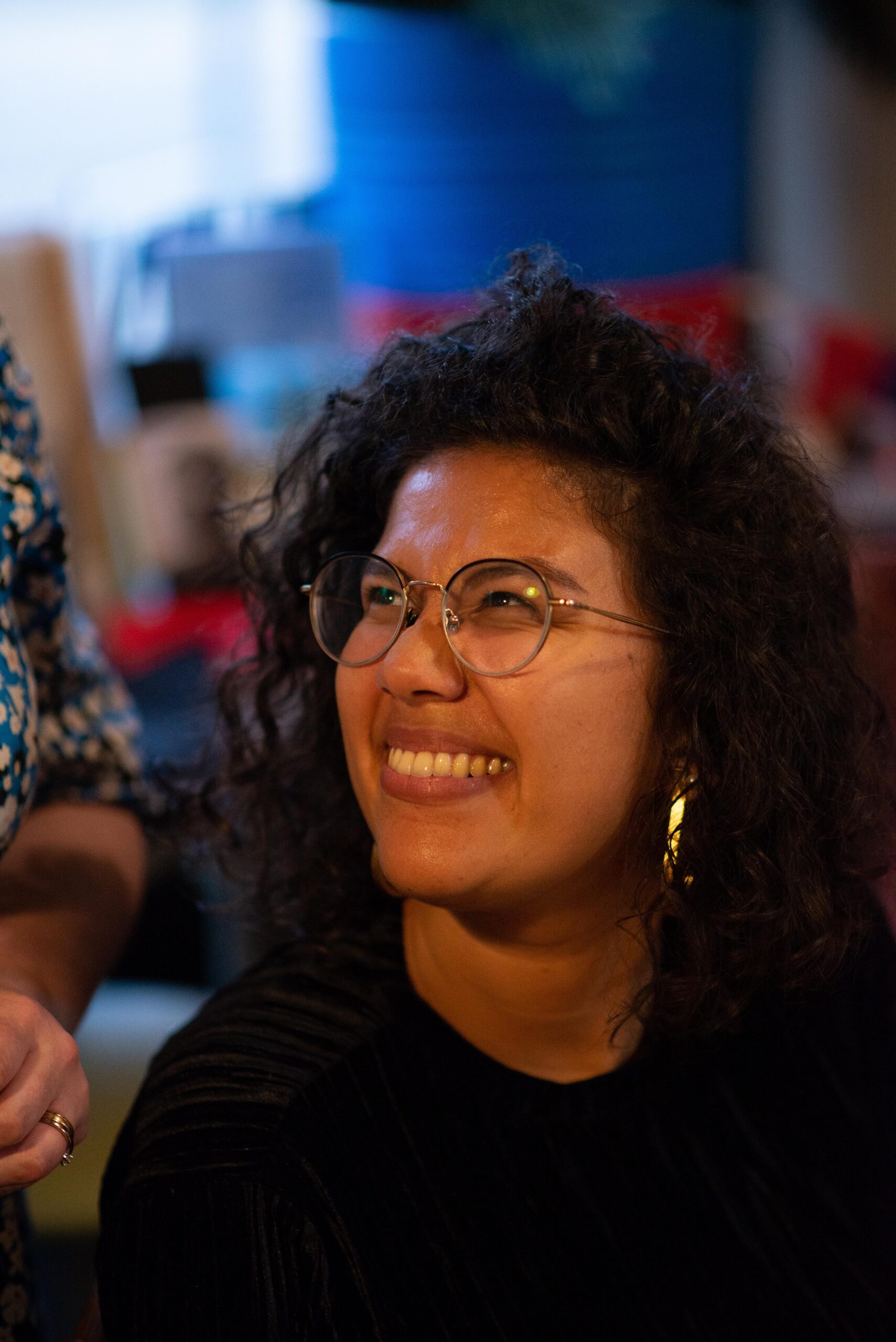 Aïda Roumer
Executive Committee
Aïda is a PhD candidate in Political Economy at Goethe University Frankfurt. In her research, she focuses on the economic interdependencies between Haiti and the Dominican Republic, with a particular emphasis on current border relations. Being of Haitian-German descent she conducts her research in English, French, Kreyol and Spanish and currently lives between Dajabón, Frankfurt and Ouanaminthe
Haiti Support Group Members Past and Present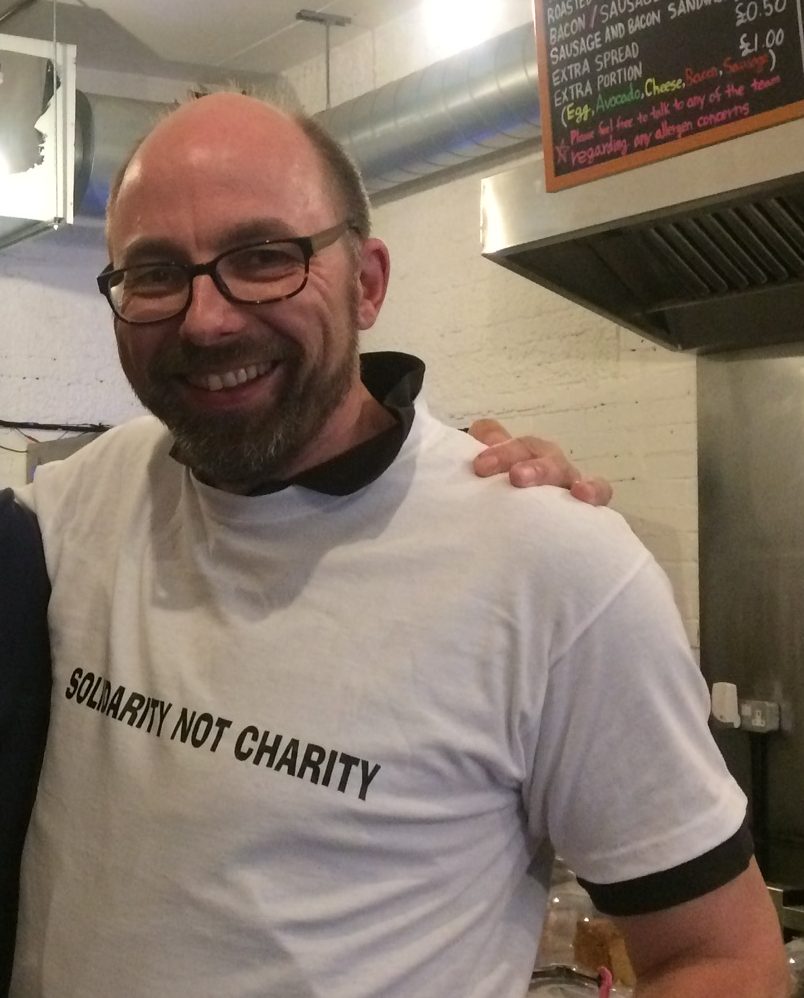 Christian Wisskirchen
Former Chair
Christian is the longest standing member of the Haiti Support Group, a founder member and our former Chair. He worked as a UN Human Rights Officer in Haiti in the 1990s and is also a frequent visitor to the country. He currently works as the Head of International Relations at the Bar Council of England & Wales.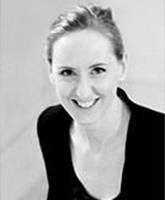 Kate Quinn
Former Chair
Kate Quinn is Professor of Caribbean History at the UCL Institute of the Americas. She has published the book Politics and Power in Haiti (Palgrave Macmillan 2013). She was Chair of the HSG from February 2014 until July 2015.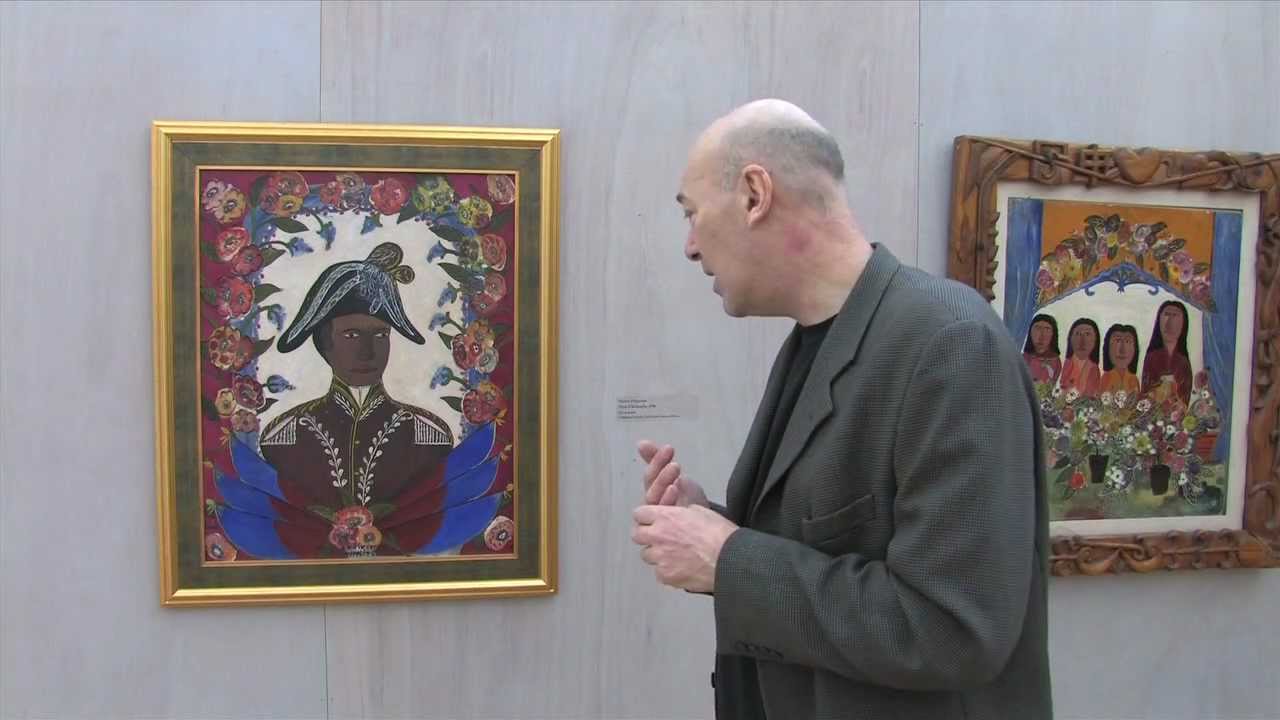 Andy Leak
Former Secretary
Andrew Leak is an academic and expert on Haiti who was based at UCL French department.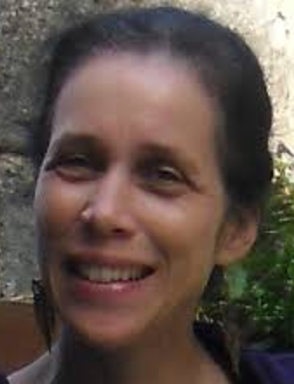 Anne McConnell
Programmes Coordinator
Anne McConnell is a Haitian living in the UK and former Programmes Coordinator of the Haiti Support Group. She is one of the founding members of the group and regularly speaks on Haiti and public events.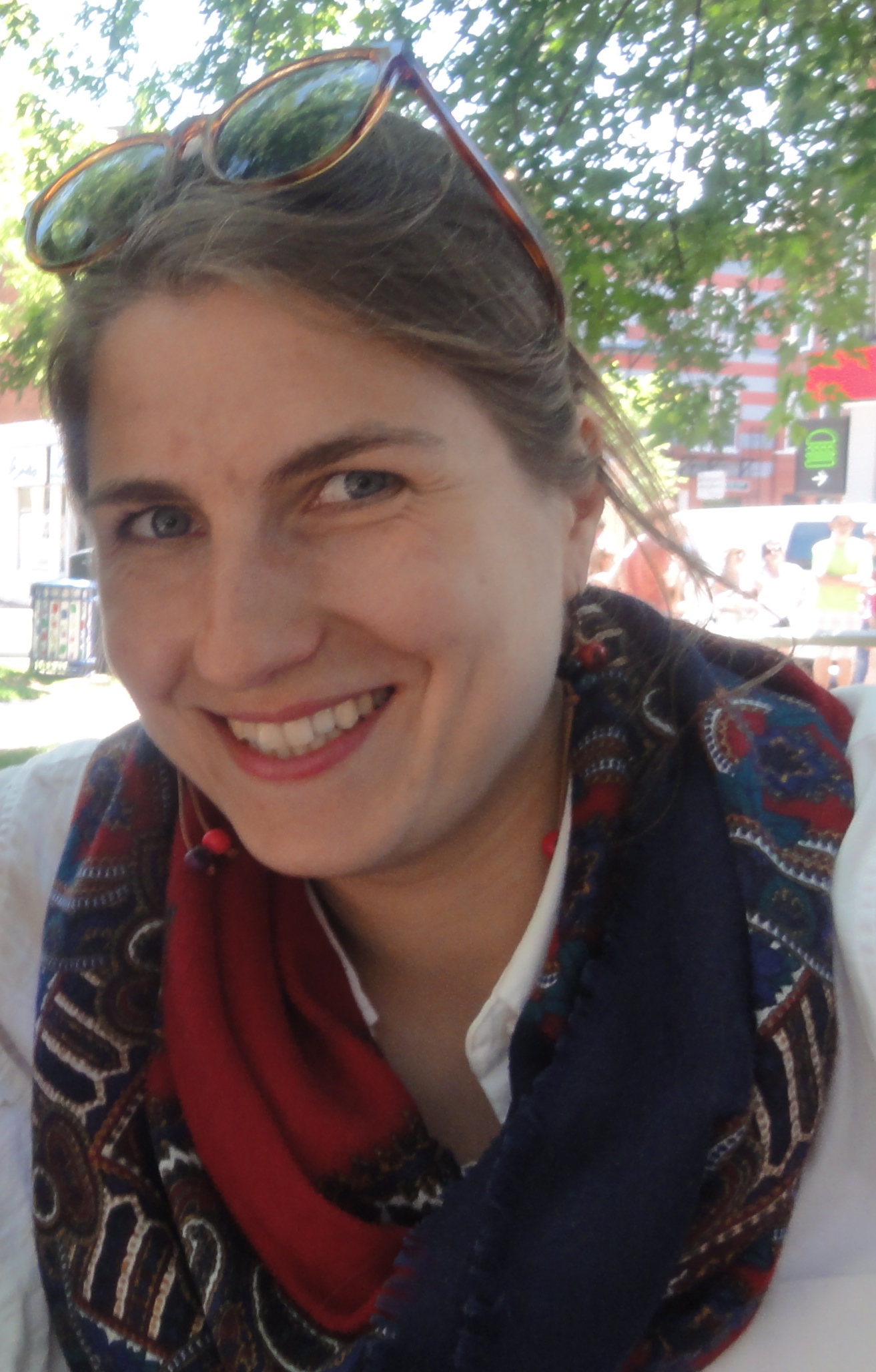 Kasia Mika
Former Executive Committee
Kasia works on postcolonial disasters in Haiti. She has also worked with the Haiti Advocacy Working Group (HAWG), our sister organisation in the US.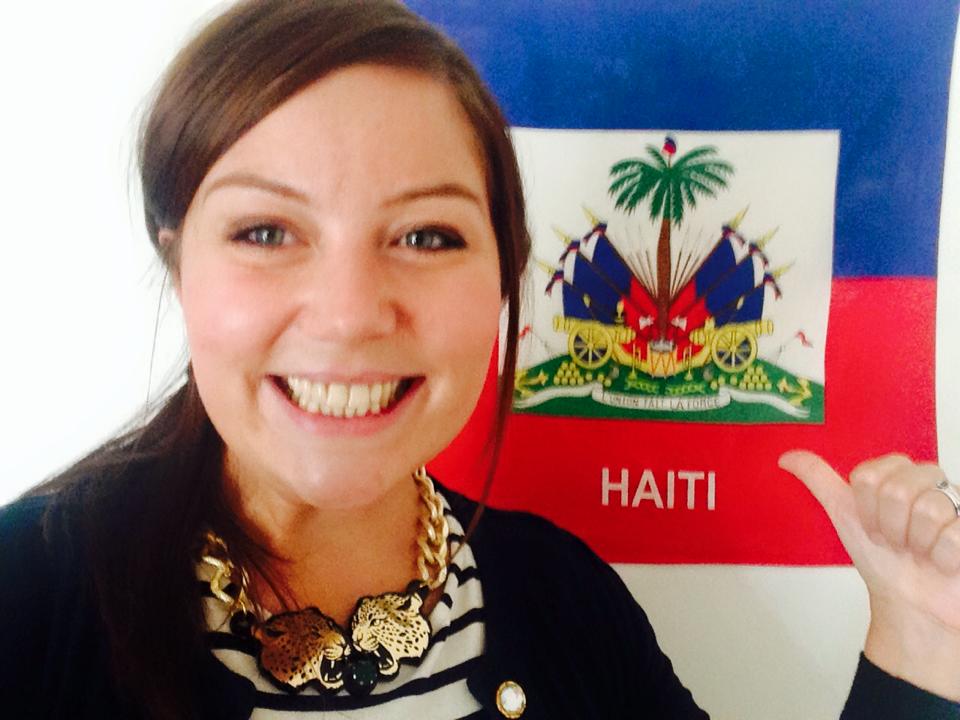 Fiona de Hoog Cius
Former Executive Committee
Fee is a social anthropologist, criminologist and human rights researcher with specialisms in modern slavery and the restavèk system of child domestic slavery in Haiti. She is a strong advocate of Haitian culture, having fallen in love with it through her research. She spent 2 years living in Haiti, spending most of her time in isolated rural communities. She speaks fluent Haitian Kreyòl and cooks a mean diri kole (rice & beans).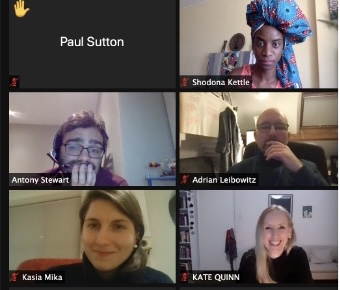 Paul Sutton
Former Treasurer
Paul used to be based at the University of Hull and now lives in Glasgow. He has written extensively on the Caribbean.
Fiona Findlay
Former Exec Member
Fiona Findlay is a postgraduate research student at the University of Glasgow. She has a background in computing science, and her research examines how new technologies can be used to preserve and increase the accessibility of Haitian literature and literary archives. She is helping the Haiti Support Group improve its digital archives to ensure that our Haiti Briefing reaches a wider audience.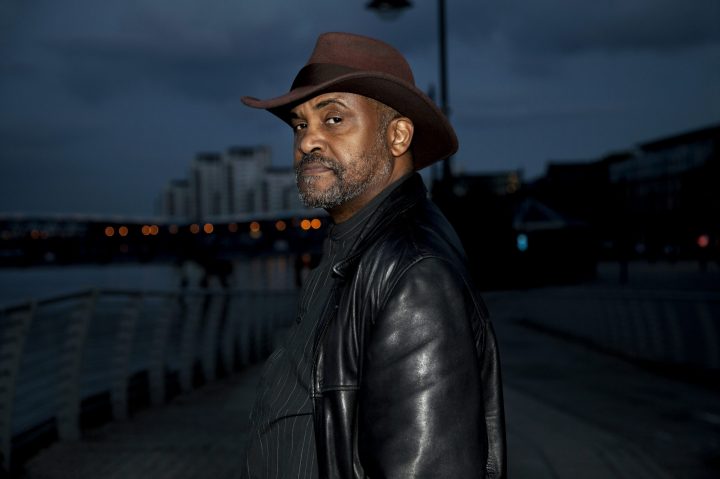 Mario Gousse
Former Exec Member
Mario is a longstanding supporter of the Haiti Support Group. Originally, from Haiti, he is currently a teacher in London.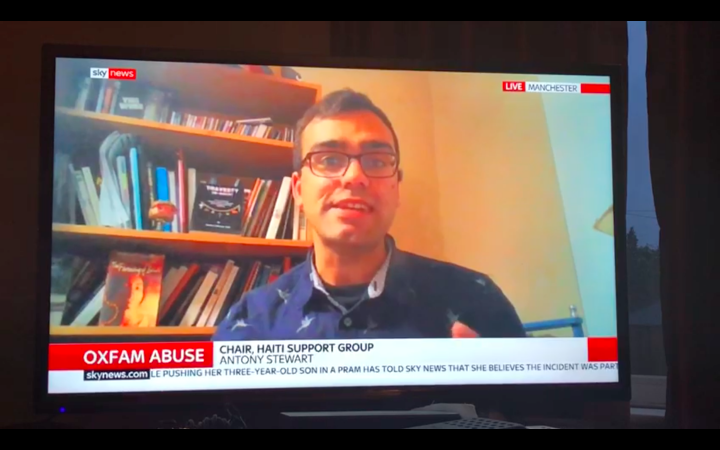 Antony Stewart
Former Chair
Dr Antony Stewart is former Chair of the Haiti Support Group. He recently completed his PhD at Newcastle University. Antony is particularly passionate about Haitian history and is currently working on a project tracking the rise of international public health interventions in the country during the 20th Century. He is also interested in the history of Haitian religion, folklore, music and dance. He has appeared regularly in the media talking about Haiti, including interviews on Newsnight, Sky News, Talk Radio, the BBC and others. Through @AntyDL he tweets on all Haiti-related matters.
A Tribute to Phillip Wearne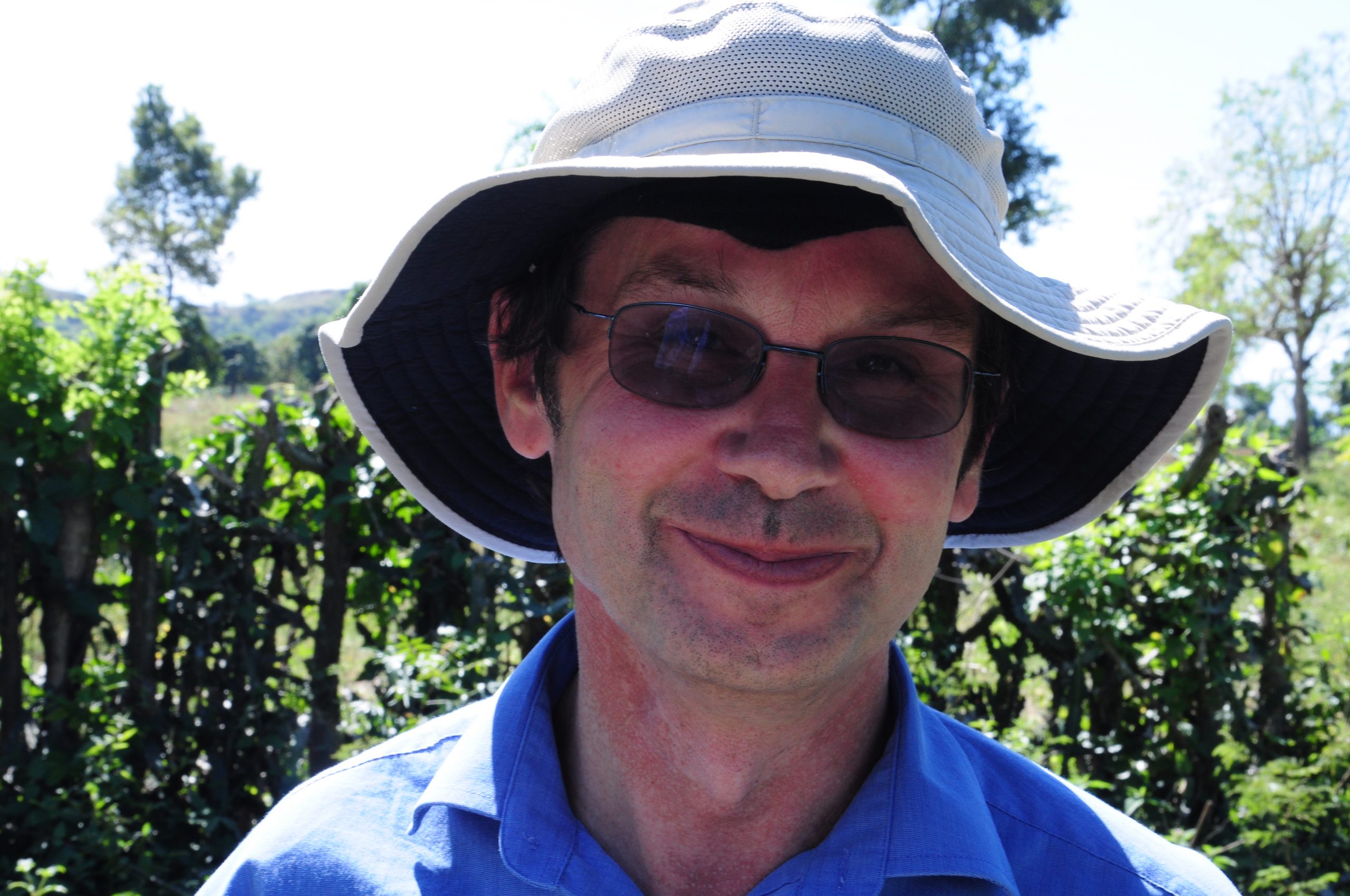 Phillip Wearne
Former Consultant of the Haiti Support Group
Phillip was one of the Haiti Support Group's most passionate activists and advocates. He was instrumental in all our campaigns during the post-earthquake years and was the main author of our Haiti Briefing from 2010 to 2015. After UN peacekeepers introduced cholera into Haiti in October 2010, unleashing a lethal epidemic, Phillip threw himself into the campaign in support of victims and their families. He was relentless in gathering the evidence to support policy arguments which he took into the corridors of power of New York and Washington. Beyond reparation and compensation, his aim was to change the protocols for screening peacekeepers so that no other country would suffer as Haiti had suffered as a result of UN negligence. Phillip found it hard not to get involved with any cause to which he felt he could usefully contribute. These campaigns all had one thing in common – the struggle for social, economic and political justice for those excluded by those in power. For that we thank him for his drive, determination and resolve. As Phillip often signed-off: "Keep going" or in Kreyòl: Kenbe fèm, pa lage! We have set up a Just Giving site in memory of our dear friend and comrade here: https://www.gofundme.com/f/haitisupportgroup