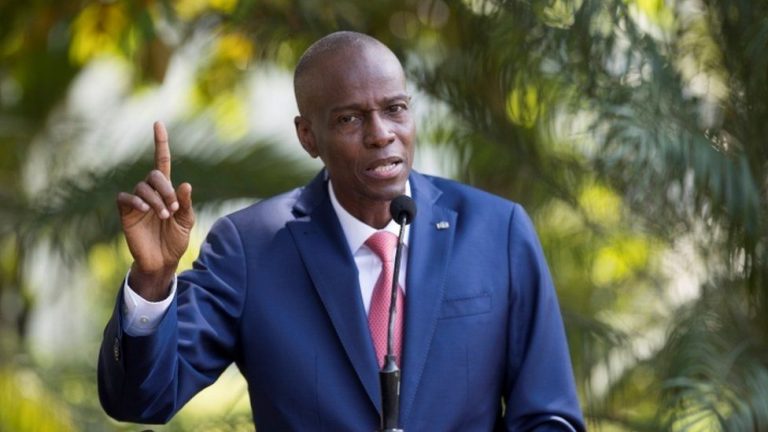 It is with deep sadness and a heavy heart here at the Haiti Support Group to confirm today that President Moïse was assassinated last night at his private residence. We will be updating you with news from our Haitian civil society partners as soon as possible.
In the meantime, we can share with you a statement released by the government which confirms the following:
At around 1 a.m. on Tuesday 6 July 2021 a group of non-identified individuals, some of whom were Spanish speakers, attacked the private residence of the President of the Republic fatally wounding the Head of State. Injured by gunfire, the First Lady will take over for now.
Condemning this odious, inhumane and barbarous act, the Prime Minister Dr Claude Joseph, and the CSPN are calling for calm from the population. The security situation in the country is under the control of the Haitian National Police and the Armed Forces.
All measures have been taken to guarantee the continuity of the State and to protect the Nation.
The democracy of the Republic will conquer.
Dr. Claude Joseph
Prime Minister
The Haiti Support Group former chair Dr Antony Stewart talks to SKY news about the shock assassination of Haiti's President Jovenel Moïse today.