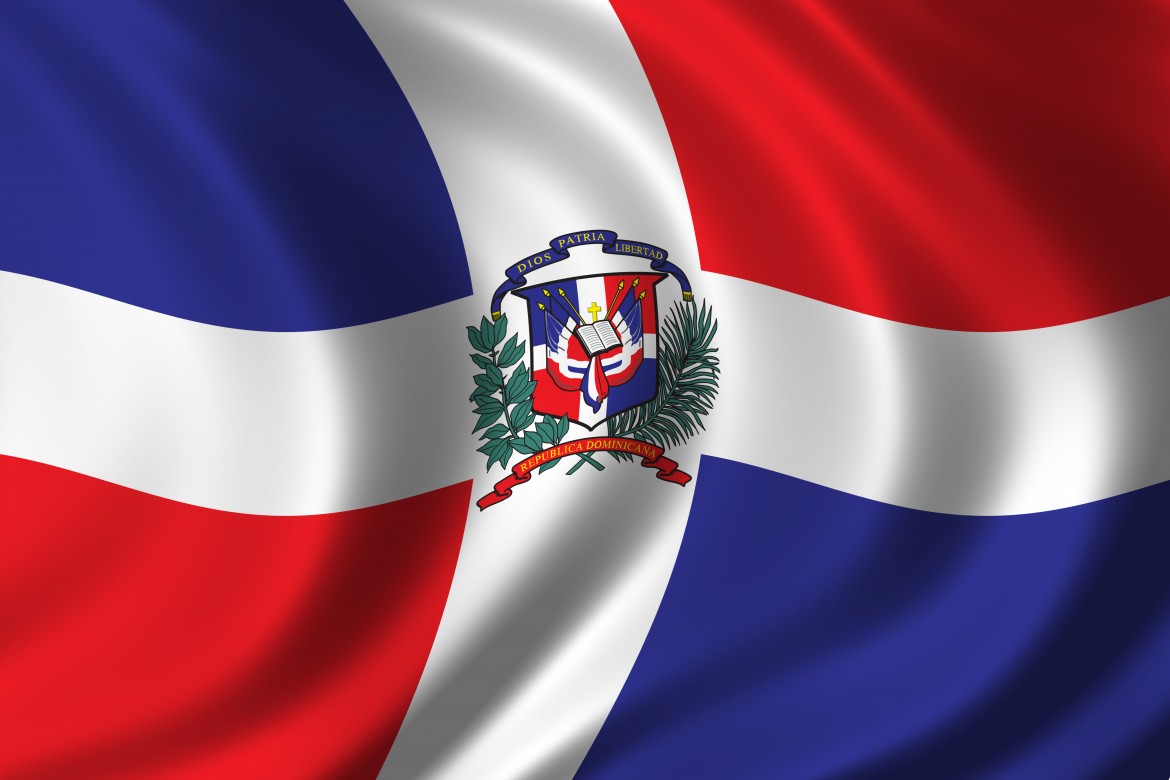 Constitutional Bombshell: 1 Year On in the Dominican Republic. The 23rd September 2014 marks one year to the day that the Dominican Constitutional Court ruled to retroactively strip tens of thousands of Dominicans of Haitian descent of their birthright Dominican nationality. This has led to a sharp rise in neo-nationalism and anti-Haitian rhetoric in the Dominican Republic and is a situation that we at the Haiti Support Group have been monitoring closely. We continue to be deeply concerned about the enormity of the ruling and its dire impact on Dominicans of Haitian descent born and raised in the Dominican Republic.

We ask you to join us today in an act of solidarity to remember those affected by the ruling. Please post #LutoPorUnAñodelTC168–13 on Twitter with comments and thoughts.

Here is a link our Haiti Briefing that was published earlier this year in relation to this issue:

Stateless in the Caribbean (HB76)
Download PDF In 2013 the Dominican Republic Constitutional Court rescinded the nationality of hundreds of thousands of Dominicans of Haitian parentage sending shockwaves throughout the Caribbean and...
---