Below we list a number of organisations based in Haiti, the UK and elsewhere. We are not formally linked to any of these organisations, and do not necessarily share their views, although we often collaborate together. We do, however, believe that the links will certainly be of interest to Haiti Watchers wishing to learn more about Haiti and to support the country in different ways.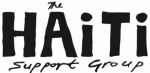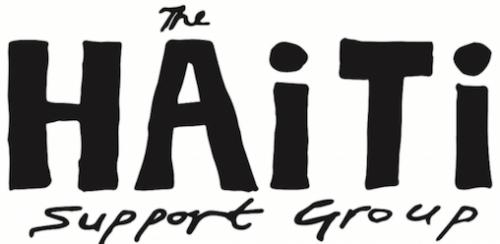 Photo: Corail-Celesse – © Oxfam International
Port-au-Prince, Haiti – nine months after the catastrophic earthquake which killed some 300,000 and left 1.3 million homeless, as reports and articles denounce the terrible conditions in Haiti's 1,354 squalid refugee camps, the new grassroots "reconstruction watch" effort, Ayiti Kale Je or Haiti Grassroots Watch decided to look into the issue.
Read More »