Below we list a number of organisations based in Haiti, the UK and elsewhere. We are not formally linked to any of these organisations, and do not necessarily share their views, although we often collaborate together. We do, however, believe that the links will certainly be of interest to Haiti Watchers wishing to learn more about Haiti and to support the country in different ways.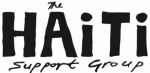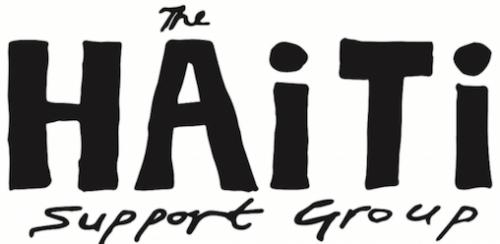 Photo: Georges Werleigh at the European Parliament – © Frederic Thomas/Entraide
Haitian grassroots leader submits petition to EU politicians, demanding support for decentralised development
On 11 and 12 January, Georges Werleigh, co-founder of Haitian rural development Group ITECA, visited Brussels, as part of a week of commemoration and advocacy events, organised by the Haiti Support Group.
Read More »