Media, Comment and Analysis from the Haiti Support Group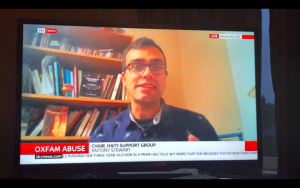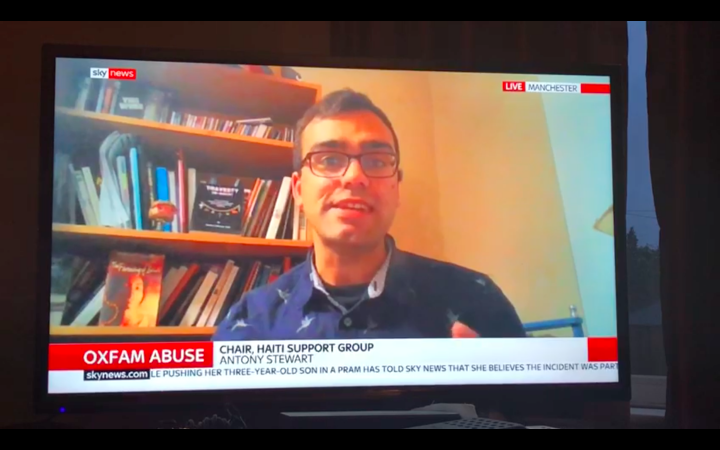 Comments and analysis. Longer articles selected by the Haiti Support Group editorial team for their strength in analysing and presenting aspects of life in Haiti.
We hope that these insights will help offer readers a more profound understanding of Haiti, its culture and unique history and how these issues relate to contemporary issues in the country.
We do our best to amplify the voices of Haitian civil society organisations genuinely committed to empowering the poor majority, whether they are trade unions, women's organisations, peasant groups, neighbourhood associations or others.
Our team of Haiti watchers includes grassroots activists and campaigners, members of the Haitian Diaspora, legal experts, journalists, academics and development specialists.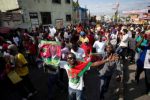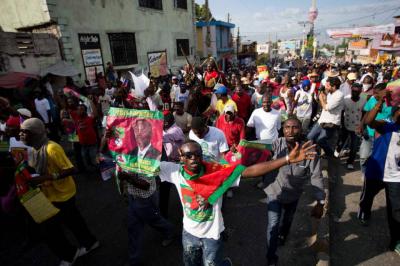 Democracy Discouraged: Haiti's 2015 Elections (NEW YORK, September 19, 2016) As Haiti prepares for presidential and legislative elections on October
Read More »